Welcome to TPN Group Thailand Ltd.,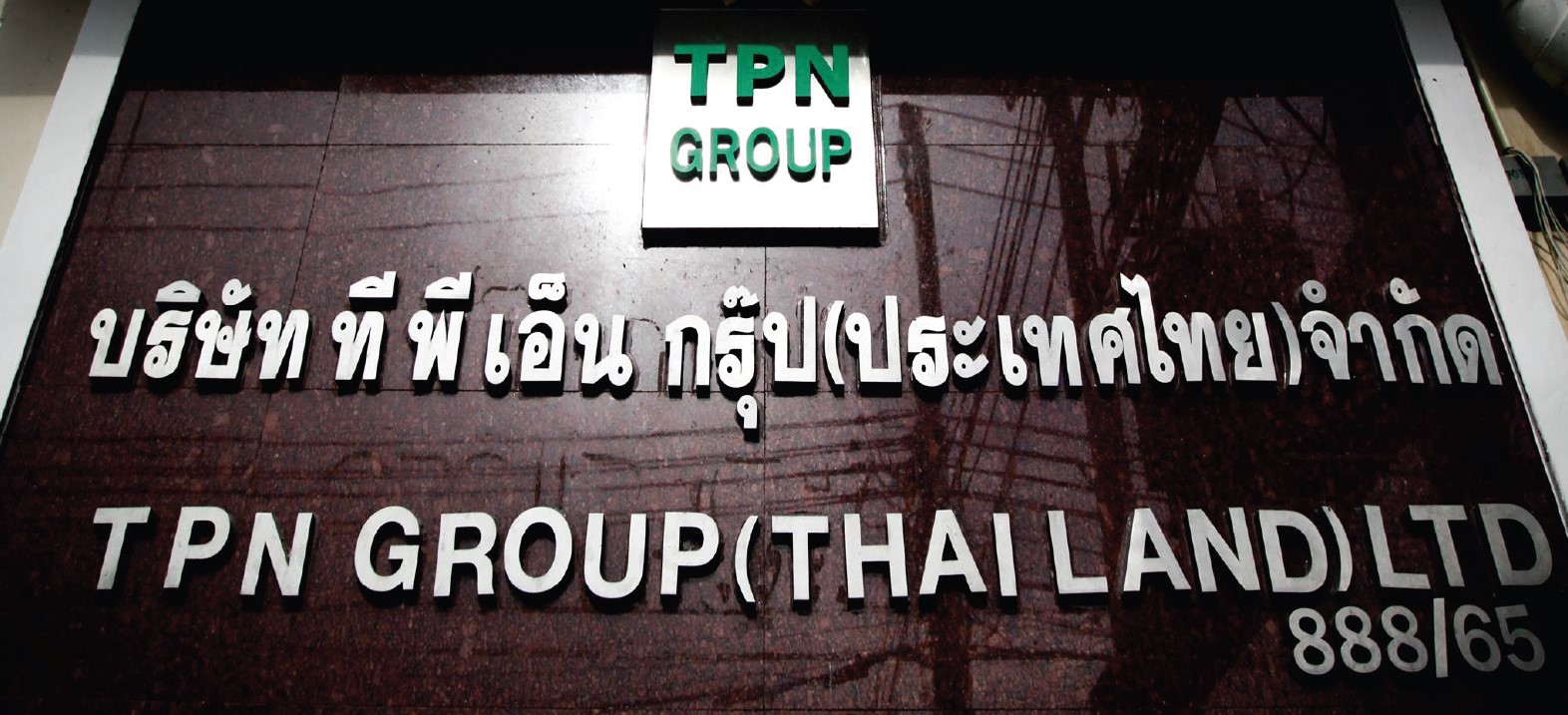 TPN GROUP THAILAND LTD., was founded in 1989 by Mr. Pichet Uparanukraw. With his passion for the catering Industry and his love of kitchen appliances and innovation TPN was born, established since inception TPN has produced and executed many kitchens projects all over Bangkok and various provinces throughout Thailand and even extending to overseas. Our portfolio of clients and their markets are separated into hotels, hospitals, restaurants, bakeries, and home kitchens. All the appliances and our own manufactured stainless-steel fabrications are proposed and produced with one principal involved to our client base.
For over 25 years we have also been producing high-quality stainless steel catering equipment both, custom-built and standard products for the fast-paced catering and hospitality industry. We offer an enviable and well established nationwide service. Our aim with each project is to deliver the best quality equipment at the most cost effective price. It is this unique combination that ensure we are successful in such a competitive sector. The industry itself has seen many changes over the years and we have always endeavoured to keep driving the company forward and to satisfy our customers' expectations every time. Our ability to create fabrication steel products and bespoke standard has proven invaluable.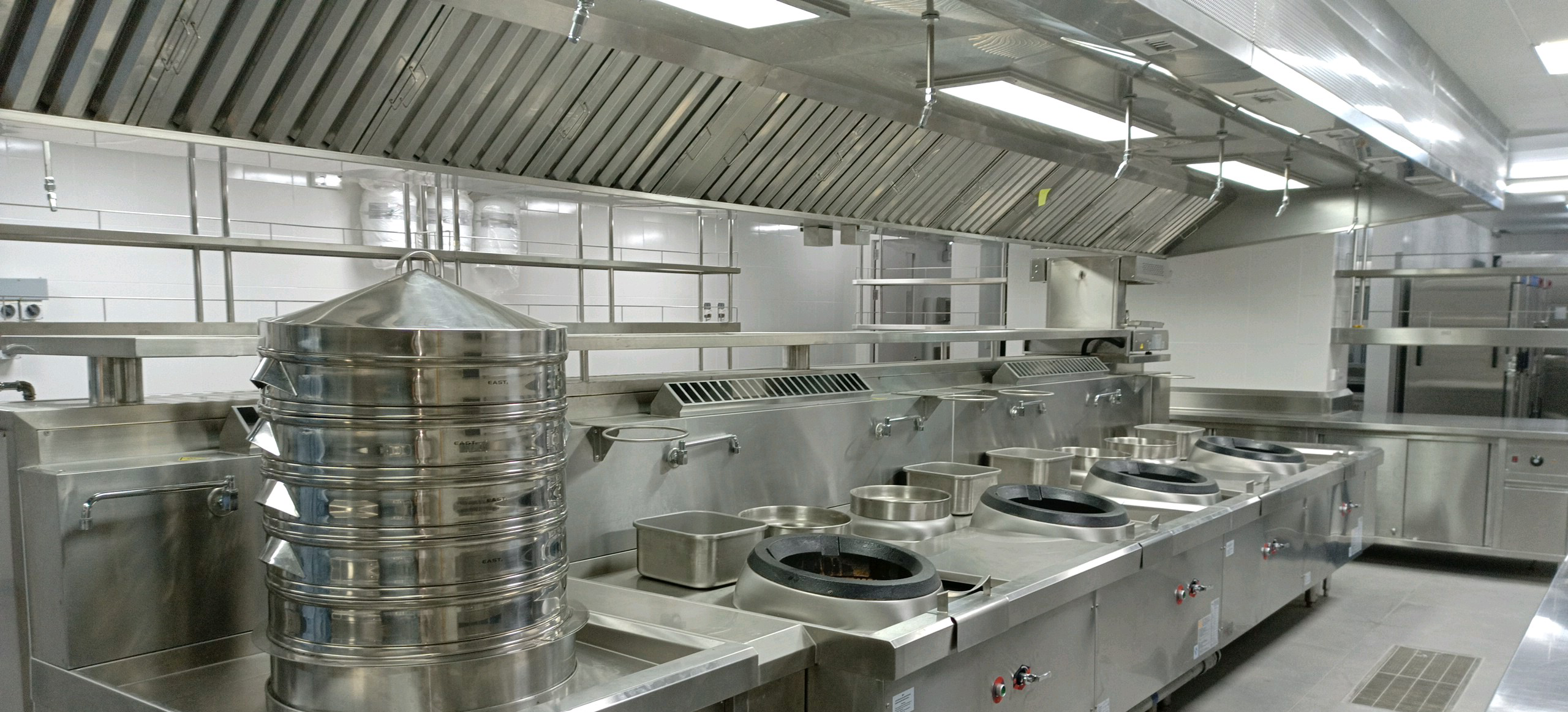 As the demand for aesthetically pleasing but durable design increases, we have responded to the need for practical and visually inspiring catering equipment whilst remaining committed to realistic pricing. Working in such a demanding and exciting industry; we understand that meeting tight deadlines is a crucial part of any project. To meet these demands we have increased the speed and efficiency of production for standards units By optimizing the manufacturing process, we have been able to reduce lead times to our clients. At TPN we are extremely proud of the reputation we have achieved and our team of highly skilled and experienced staff are committed to providing superior customer service every step of the way. This care and attention to detail allows us to retain a loyal client base that return to us time and time again because they feel valued as a customer from concept to installation and beyond.
Our customers references, to name but a few; including six branches of the Bangkok Hospital all over Thailand, Smitivej Hospital Chonburi, Gourmet House by the Bangkok Air Catering, Assumption College Bangkok, Assumption College Rama 2, Assumption College Thonburi, Villa Maroc Pranburi, Heaven Huahin, Bon Cafe Ratchada, Oishi Japanese buffet. We are looking forward to another productive 25 years in the industry, manufacturing catering and hospitality equipment that combined design quality, reliability and value – a combination that reflects our commitment to existing customers and encourages new relationships in the further.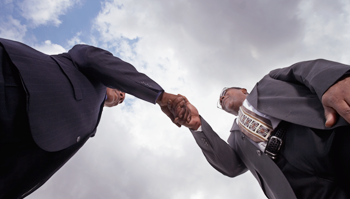 To deliver most efficient kitchen solution with lowest operation cost using latest innovative and reliable appliances with maximum benefits to our customers.
An educator of different aspect of how the kitchen runs with knowledge to local customers in 21st Century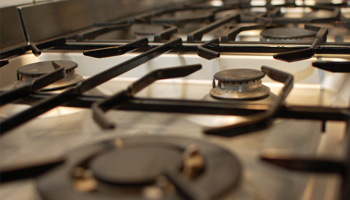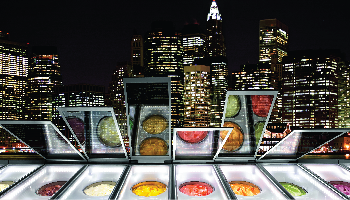 Explorer –Seeking new possibilities in the kitchen industry for maximum customer benefits of kitchen owners, chefs and users. Professional kitchen design team with efficient and innovative appliances. Life time companion-true friends of all appliances with prioritized after sales service. Service Team available in every part of Thailand.